September 2022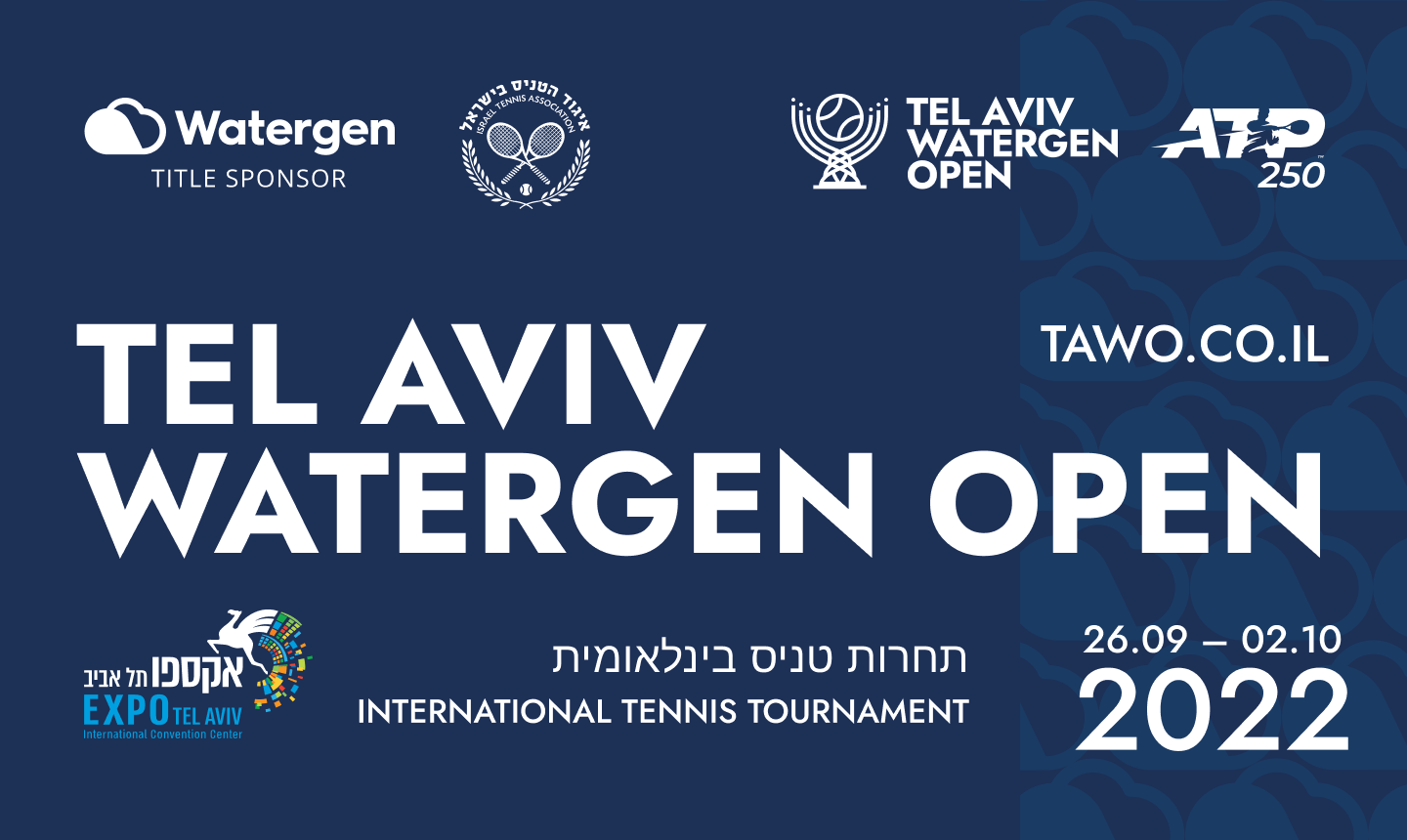 To tennis players scheduled to play Watergen Open 2022,
We are hundreds of citizens of Israel, active against Israel's decades-long policies of colonialism, occupation, and apartheid.
We ask you to reconsider your scheduled participation in the Tel Aviv tennis tournament. In particular, we ask you to heed the call issued to you by the Palestinian Tennis Federation and other civil society organizations to ATP and ITF (1)
As Israeli human rights dissidents who realize that it will take a global effort to undo our government's apartheid system with its racist laws and violent policies, we ask you to help end what Amnesty International refers to as Israel's "systematic, unlawful and arbitrary" killing of Palestinians and its treatment of them as "an inferior racial group." (2)
The brutality of Israel's regime of military occupation and apartheid and its attempts to conceal them have become even more evident recently when Israeli snipers killed renowned Palestinian journalist Shireen Abu Akleh. She was repeatedly shot at using precision weapons in circumstances that are clearly criminal. Israel initially tried to blame Palestinians for her killing, until it could no longer fend off the detailed investigations refuting this lie. (3) 
Sports plays a major role in Israel's attempts to legitimize such crimes. Israel uses international sporting events and leading international players to whitewash its regime of oppression.
Israel has repeatedly detained, maimed, and killed Palestinian athletes in the occupied Palestinian territory and has also bombed Palestinian stadiums and sports facilities. (4)
Israel has often prevented Palestinian athletes from traveling. For example, in 2019, Israel denied Khadamat Rafah team from Gaza team travel to the nearby West Bank forcing the cancellation of the Palestine Football Cup. (5)
Help isolate apartheid Israel until it respects the fundamental rights of the Palestinian people, just as was done in the case of apartheid South Africa.
In doing so, you will certainly not be standing alone. A growing number of teams and athletes are standing on the right side of history and refusing to legitimize Israeli apartheid. For example, Argentina's national men's football team cancelled their match with Israel in 2018, following appeals from Palestinian athletes and human rights campaigners and peaceful protests by activists around the world. In the words of Argentina's striker Gonzalo "Pipa" Higuaín, "Not going was the right thing to do." (6)
More and more leading international athletes are expressing their solidarity with the Palestinian struggle against apartheid in stadiums and to millions of followers on social media. (7)
Please join them and refuse to play in apartheid Israel! 
Sincerely,
Boycott! Supporting the Palestinian BDS Call from Within
http://www.boycottisrael.info/